Designer
Nathaniel Park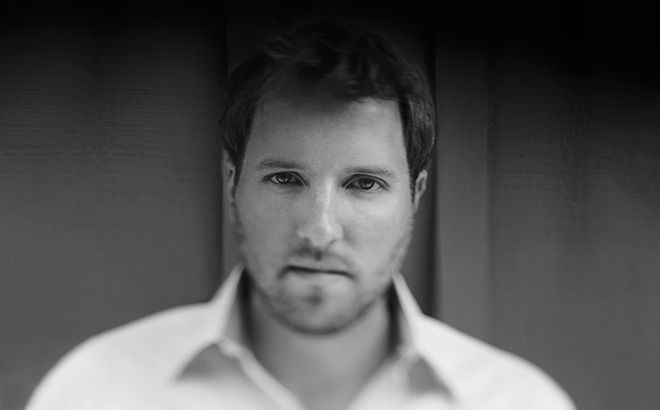 Nathaniel Park is an American film editor based in Los Angeles.
He earned his BFA in film editing at University of North Carolina School of the Arts. In 2005 he began working with Kyle Cooper at Prologue Films, where he was lead editor for seven years.

Now as a freelance editor, Nate works with many of California's leading design and post-production studios. His work has been recognized by PromaxBDA, Type Directors Club, and the National Academy of Television Arts and Sciences. He is known for editing title sequences for films such as The Incredible Hulk (2008), Mission: Impossible – Ghost Protocol (2011), Mission: Impossible — Rogue Nation (2015), and has earned Emmy nominations for editing title sequences of American Horror Story and Elementary.