Designer
Svenja Frahm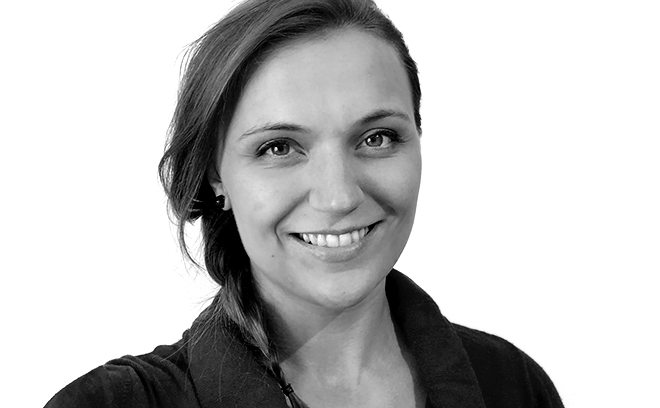 Svenja Frahm is a motion designer and director based in London, England.
Originally from Germany, Svenja studied graphic design in Germany, China, and the UK. She has a BA in Graphic Design and Advertising from Buckinghamshire New University and an MA in Graphic Moving Image from University of the Arts London. She has worked with studios including Momoco, Channel 5, Radiant Studios, FirewithoutSmoke, Kemistry, Venture Three, Petrol Ltd.
Svenja has contributed to title sequences including An Education (2009), Strike Back (2010), Fresh Meat (2011), The Last Panthers (2015), The Tunnel (Season 2) (2016), Beowulf: Return to the Shieldlands (2016), Electric Dreams (2017), Luther (2018), Hard Sun (2018), The Secret of Immortal Code (2018), and others.
In 2018, her work on the title sequence to Electric Dreams was nominated for a Royal Television Society Craft & Design Award.
Articles
title only

interview