Designer
Simon Cassels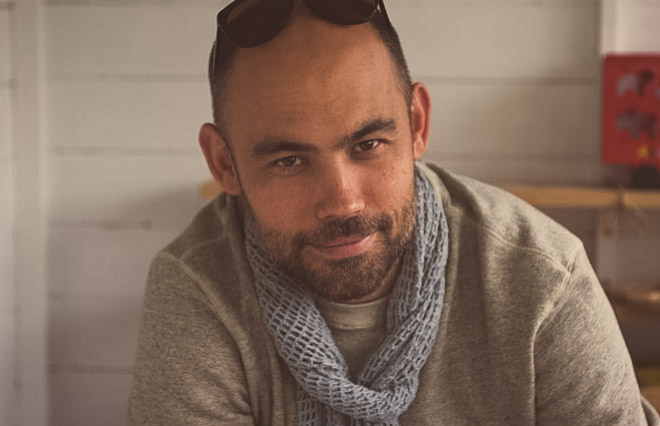 Simon Cassels is a creative director and main title designer at TBWA/Media Arts Lab.
Simon has designed title sequences for such films as Pirates of the Caribbean, Hairspray, National Treasure, Down With Love, The Phantom of the Opera (2004), and X-Men. He has also designed graphic sequences for Prince of Persia, G-Force, Transformers, and Planet of the Apes (2001).
He has also directed commercial work for brands including Nike, Nintendo, Samsung, Playstation, USBank, and Apple. His current role as creative director at Media Arts Lab has him focused on branding and advertising for Apple.
Articles
title only

interview