Designer
Sandy Dvore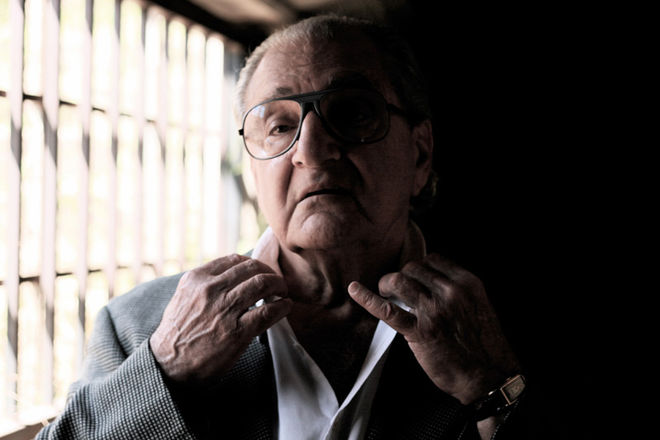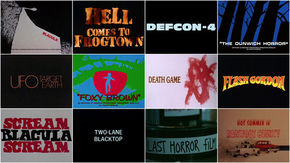 Sandy Dvore is an Emmy-winning American graphic artist, illustrator, logo and title designer best known for his work in television.
Dvore created title sequences for such TV shows as The Young and the Restless, The Partridge Family, The Waltons, Spenser: For Hire, and Knots Landing. His film work includes The Dunwich Horror, Blacula, Scream Blacula Scream, and Lipstick.
Dvore also designed the iconic United Artists (1982-1987) logo.